ABOUT STORZ PERFORMANCE PRODUCTS...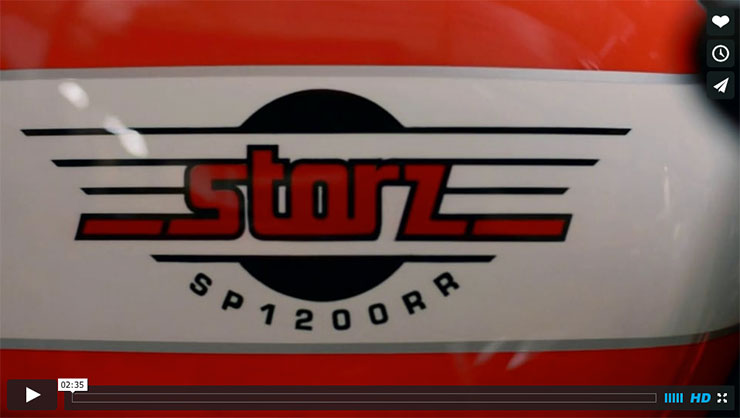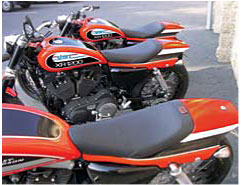 It's not by accident that I chose the word "Performance" to describe the business I started back in 1980. When I left Milwaukee in 1979 after 3 years as a racing mechanic for the Harley-Davidson factory dirt track team, my business plan was to supply tuning services and parts for AMA Pro Dirt Track competitors riding H-D XR750 racing machines.

The business of racing is demanding and exacting. Success in racing is forged from hard work and dedication. Racing does not tolerate the imprecise nor does it reward those who place style before function. The work ethic of racing is woven into everything we produce here at Storz Performance. It's not enough for a part to look good, it must also work well.

Just one example, our Storz/Ceriani forks, were used in the Denis Manning's BUB streamliner to achieve the motorcycle Land Speed Record of 350.88mph in September of 2006.

We apply a "racing quality standard" to everything in our catalog. So whether it's a part for a Harley street bike, Buell, or Sportbike, you can be sure you're getting the best product available at a fair price.

All of us here at Storz wish you another happy and safe riding year.